Chef
Articles
FORTUNE COOKIES RECIPE
Make your own fortune cookies.Ingredients:2 egg whites, 100g granulated sugar, 100g flour, 1.5 tablespoon starch, 3 tablespoons vegetable oil, 3 tablespoons water, half a teaspoon vanilla extract, half a teaspoon almond extract, pinch of salt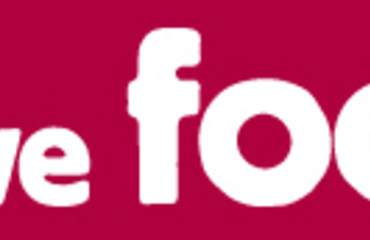 FOODPARADE 2013 – Food & Drink Festival
Let us invite you to the third year of the Foodparade festival organized by Chefparade Cooking school. This year's hot news is the cooking contest for the amateur cooks called I Love Food. Entries start on August 8 will take place directly at the ...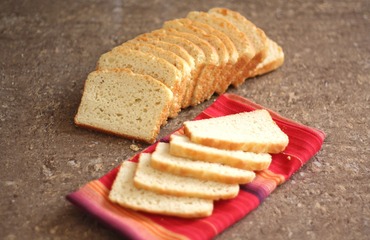 Gluten-free breakfast – the hardest meal of the day?
When I was first told that I shouldn't be eating gluten, the meal I had the most difficulty with was breakfast.I'll come back to lunch, which has its own challenges, in another post! Dinner turned out to be surprisingly easy. All my favourite brea...
Forum
Friends