---
We are looking for administrators of this site, if you are interested in, you can contact us via email here: Contact
Last recipes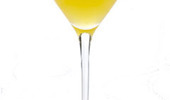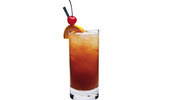 Magazine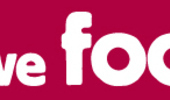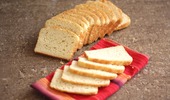 View all articles
---
Most active users
Most active users are the one who add lots of recipes, articles and so on. Be one of them!
View all users
---
Diets
View diets on all week
News
View all news
Follow us
---
Last reviews of recipes
Blog
Sea ​​salt
For foods use only sea salt, it's the best taste. Ordinary salt is refined and contains chemicals. It can c...
Favorite categories
Subscribe
Fill your email below for subscribing news and new recipes